Client : TBA
Defy business as usual and design the most honest business on the planet. Blockchain enabled.
---
Business Design
Centuries of systematic oppression and smart schemes of corruption and manipulation enabled big coffee to buy as dirt and sell as gold. The consumer is being kept in the dark by fake labels, false promises, and shady lobbying. Knowing we can only fight a broken system if we provide a better alternative, is knowing we have to start surpassing traditional means of influence an use the power of business to get our agenda across. This is where we stepped in.

Business Design
Don't treat this as a marketing challenge. Don't see it as an advertising opportunity. We need to start bending, flipping and changing the rules. Creating a new business model, redefining supply chain, reimagining profit. Leading by example. Whilst keep selling the best coffee out there. Creating our own rules and set an example the world can't ignore.


The Manifesto

We like to see ourselves as 50% amazing coffee, 50% social experiment. Striving to become the future of business. Of course, our amazing coffee is, and will be, the backbone of our business. Making sure this will never will be reason for not choosing us. But we believe that the product is just a minor part of a good business practice. It's
how
you make the product that sets you
apart.
It's
accountability
that gives you reason of being.
For too long, businesses have exploited the planet, keeping costumer in the dark about the proces, filling their pockets with billions, leaving entire countries destroyed.
As the world's second commodity, the coffee chain is one of the worst examples. It has exploited, and disrupted entire countries, growing an ever increasing environmental footprint in the process. We're going to change that.
We use blockchain technology and community ownership to give the world the first hyper transparent business. From the first seeds on the farmers' fields, to the last sip in our customers' house; we open up the entire chain and redefine it.
We believe in total inclusiveness. Not only within the company, but within the entire ecosystem we operate in. Using our technology to ensure we get there, we want to set an example the world can't ignore.
Welcoming everyone that wants to join.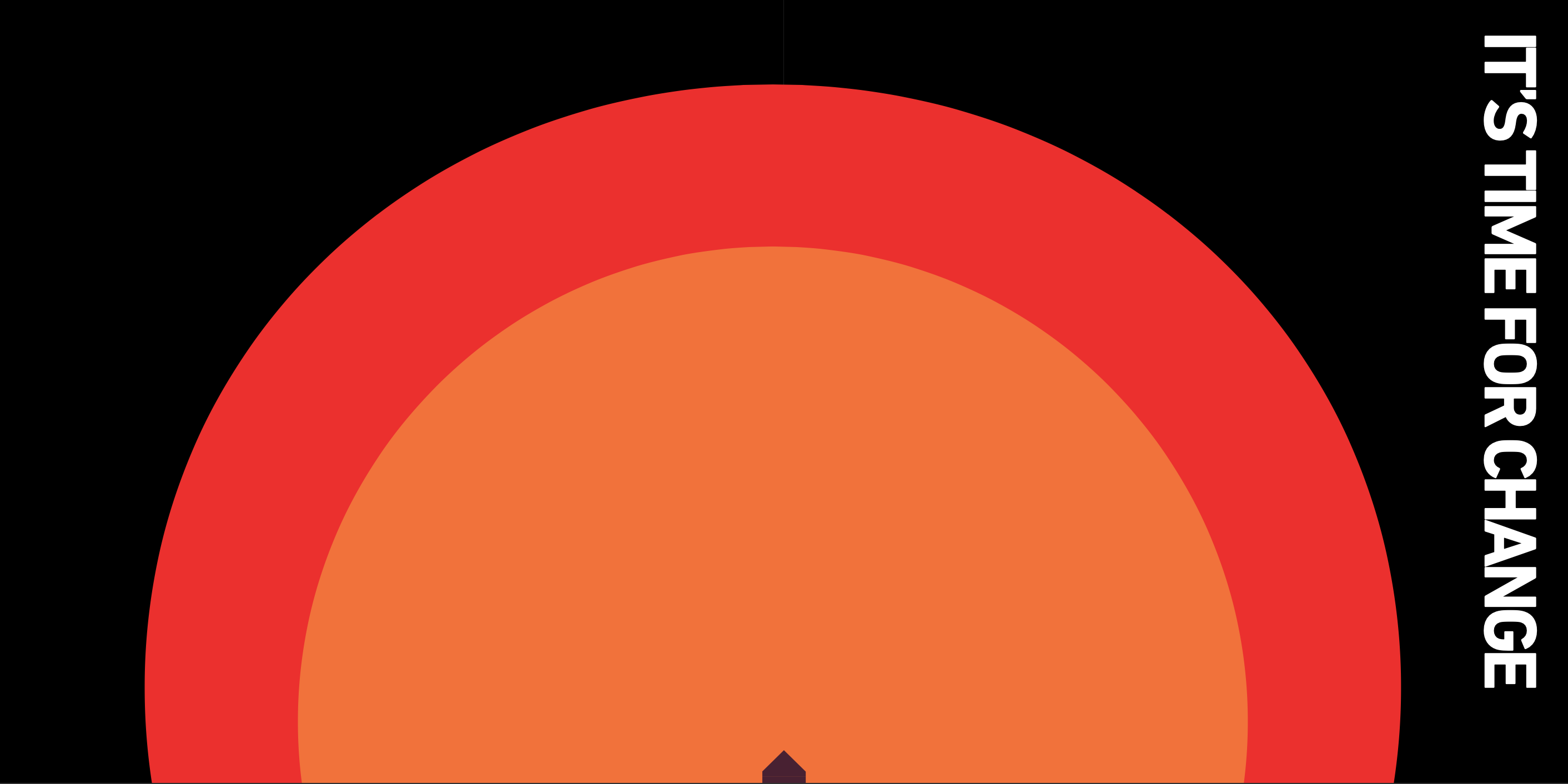 ---
---